RDH Building Science Inc. developed the recently released 2019 Colorado Masonry Systems Design Guide. We teamed up with the Rocky Mountain Masonry Institute (RMMI) for the first time to produce this building enclosure-focused masonry design guide dedicated to the Rocky Mountain region's best masonry practices and local preferences. The guide is now available for download.
The purpose of this design guide is to educate installers and designers in the Rocky Mountain region on best practices and principles of high-performance enclosures and quality masonry installations. The guide is designed to be a comprehensive industry resource and borrows key concepts from the National Masonry Systems Guide: Northwest Edition. It addresses a variety of masonry systems, including above-grade anchored masonry veneer and single-wythe concrete masonry unit (CMU) wall systems, while also highlighting installation practices and climate considerations specific to the Rocky Mountain region.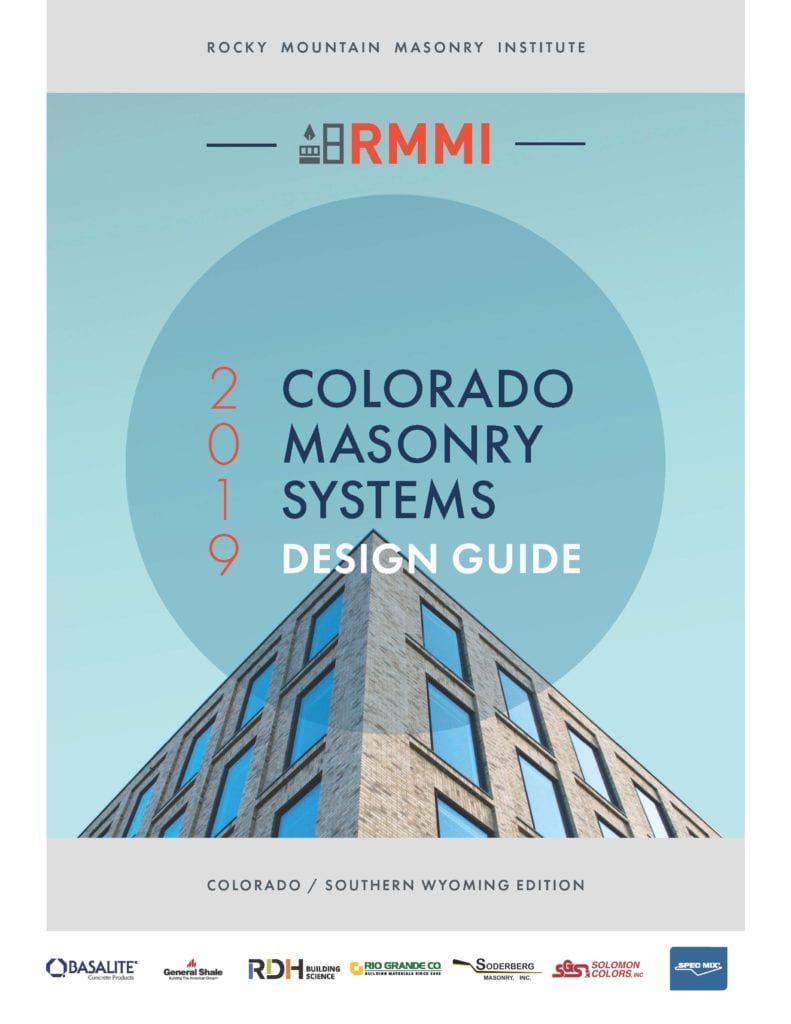 The image-packed design guide uses photos, illustrations, 2D details, 3D cutaway wall sections, checklists, and design tables to educate designers and masonry contractors on concepts such as enclosure detailing, control layer continuity, thermal bridging, and installation sequencing. The guide explains concepts such as water management, air leakage, flashings, structural support and attachment, and thermal performance. Special attention is paid to quality control and quality assurance practices that improve the enclosure performance and the aesthetic design of a masonry-based wall system. It also provides an in-depth discussion of the local governing energy codes and masonry wall system compliance options.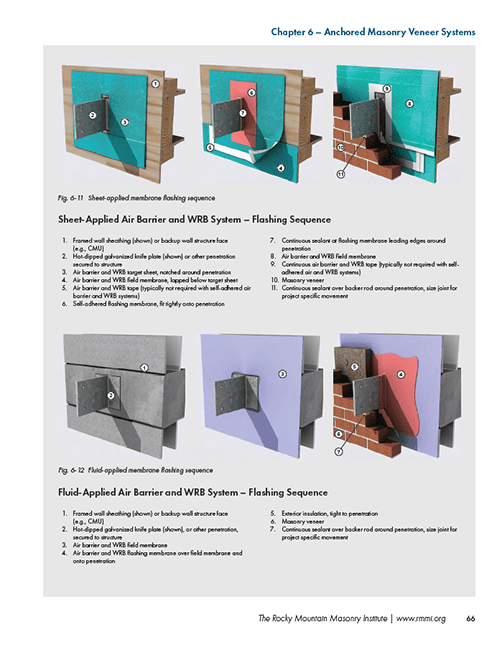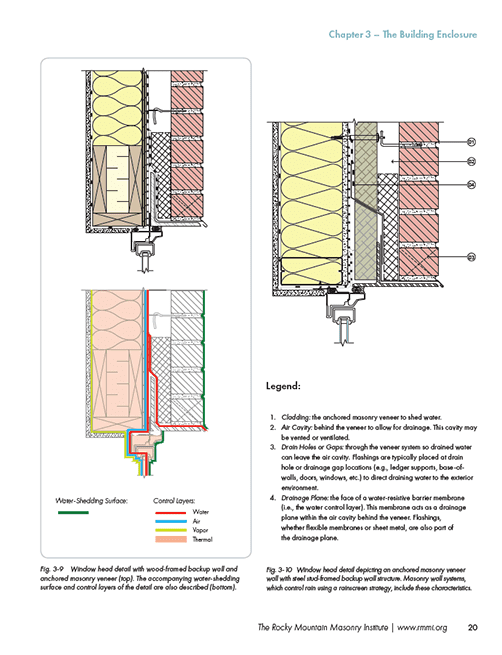 As the key developer of the guide's technical and visual content, we drew upon our long history of publishing guidelines, policies, and best practices documents to produce this comprehensive industry resource. This project was a fantastic opportunity for our team to combine our technical knowledge and publication skills with the knowledge and feedback of local masonry specialists to produce a go to resource.
RDH Authors
Bailey Brown, Senior Project Manager
 Graham Finch, Senior Building Science Specialist
Randy Van Straaten, Senior Project Engineer
Michael Kramer, Senior Building Science Specialist
If you are looking for support in guideline development or technical communication, please get in contact with me at bbrown@rdh.com.