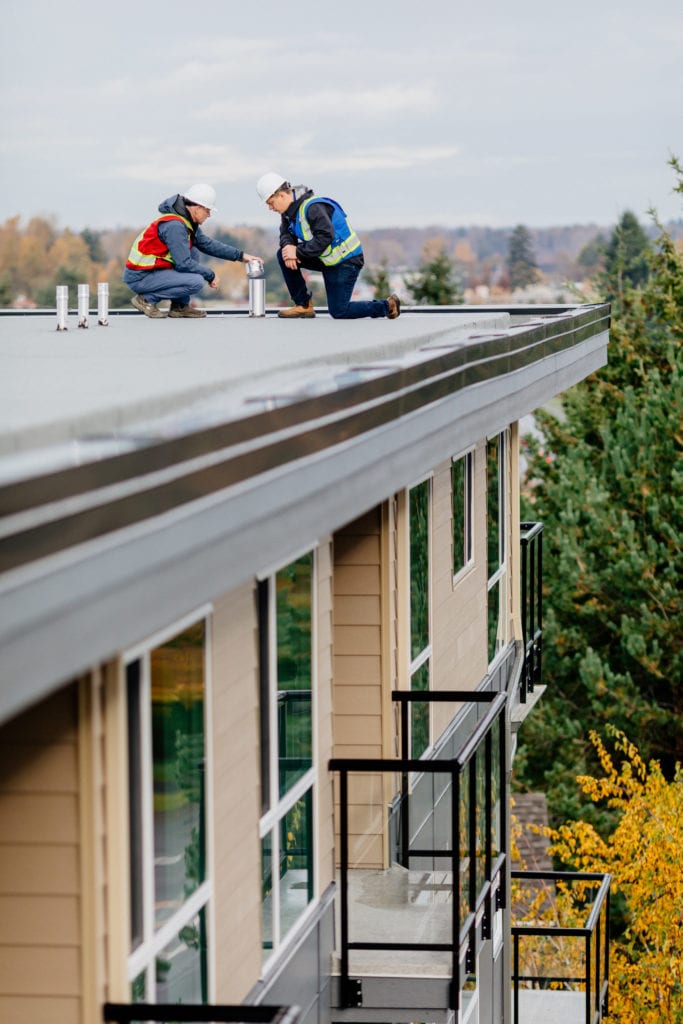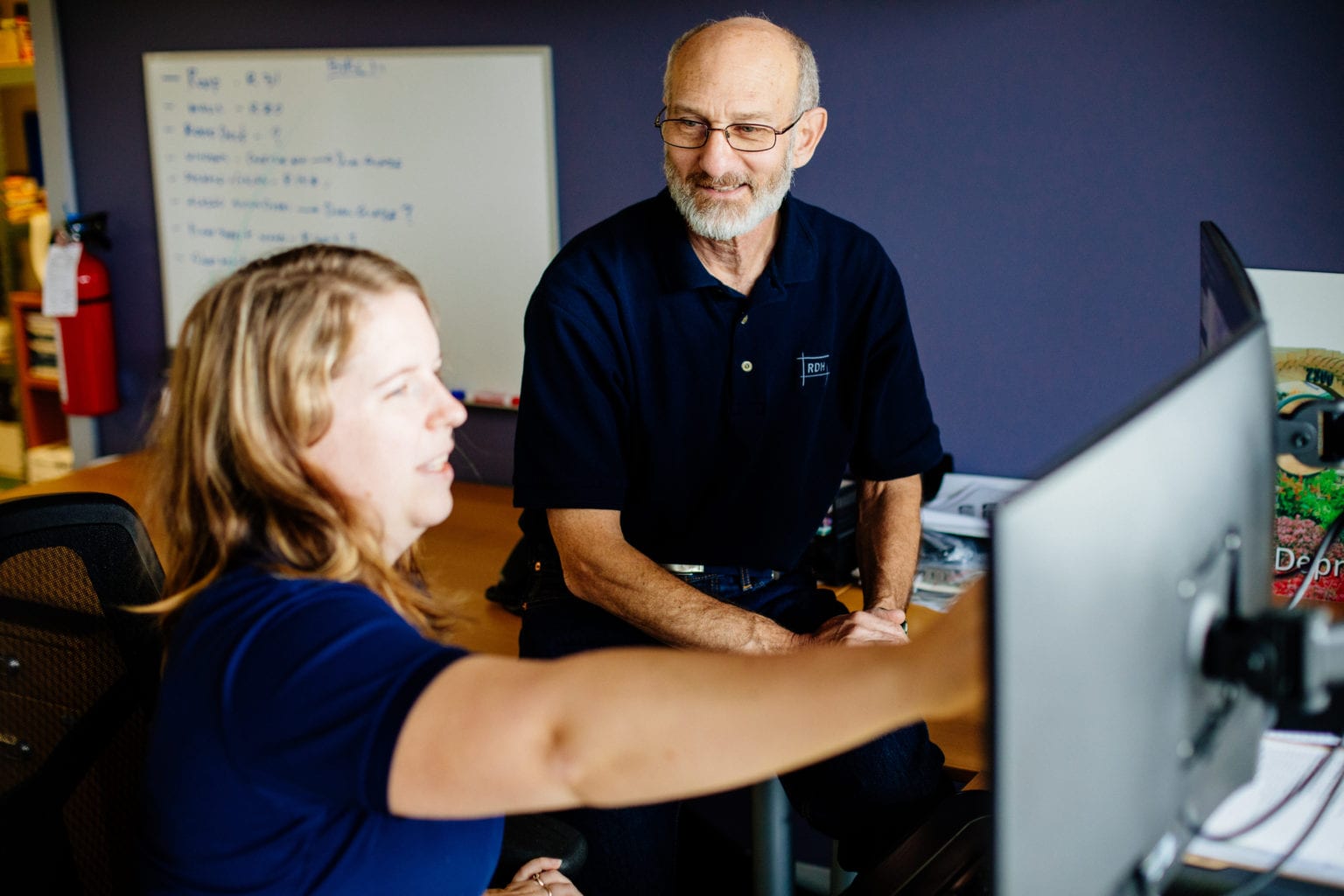 Robin Breuer | AScT, RRO
Principal, Senior Project Manager
Robin Breuer | AScT, RRO
Principal, Senior Project Manager
Robin joined RDH in 1998 and began his career as part of the team in Vancouver. He is now responsible for supporting the growth and success of developments in North Vancouver Island.
Robin's technical skill set, along with his ability to communicate with clients and contractors, has made him an effective project manager. He manages a variety of New Buildings and Existing Buildings projects, and he possesses exceptional expertise in the review and implementation of intricate building enclosure systems.
While working in Vancouver, Robin was involved in the completion of some of the city's most innovative and ground-breaking buildings at the time, including the Fairmont Pacific Rim and Shangri-La mixed-use towers.
More recently, Robin's expertise has been shared across a range of unique projects, such as the development of the Nanaimo Passive House.
Harvey Goodman | P.Eng.
Building Science Specialist
Harvey Goodman | P.Eng.
Building Science Specialist
Harvey's extensive experience in building enclosure consulting and project management made him an ideal manager for the 2006 development of our Courtenay office. He plays a vital role in the full range of consulting services RDH provides to the north and central regions of Vancouver Island.
Harvey has pursued a career specializing in construction-related services, including positions as a site engineer, structural designer, construction manager, and project manager. With that background as a basis, he began to provide building enclosure engineering services in 1990.
In addition to project management services, Harvey provides services such as condition assessments, building enclosure rehabilitation and renewals, warranty reviews, and litigation support. He has built a strong rapport with building owners, contractors, building officials, and design consultants across North Vancouver Island.
Harvey is a University of British Columbia alumni and has been a registered Professional Engineer in British Columbia since 1977.