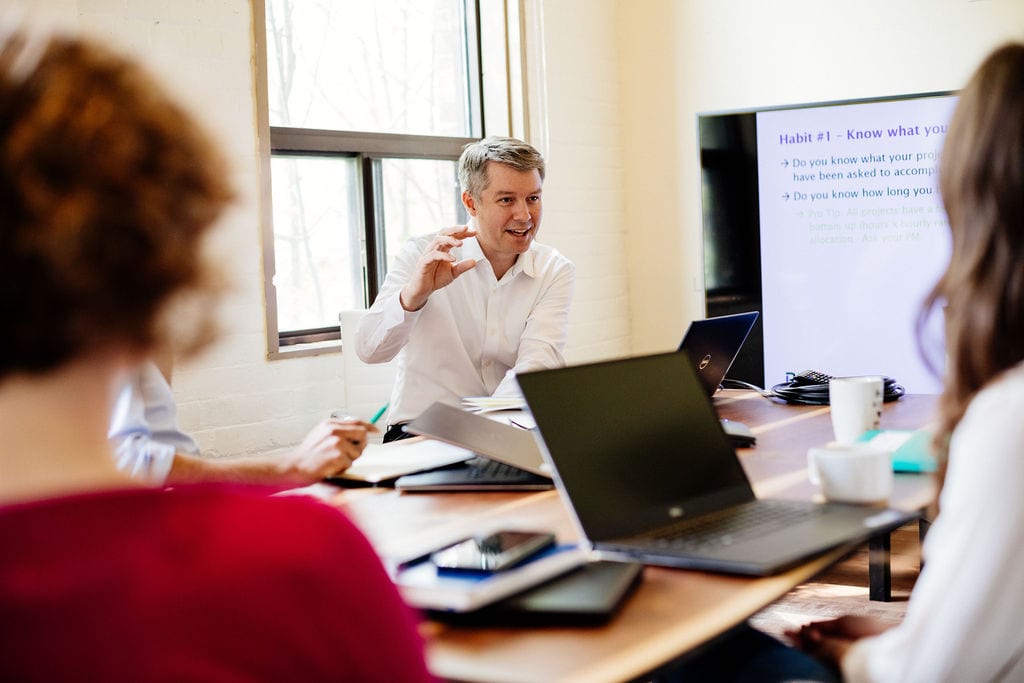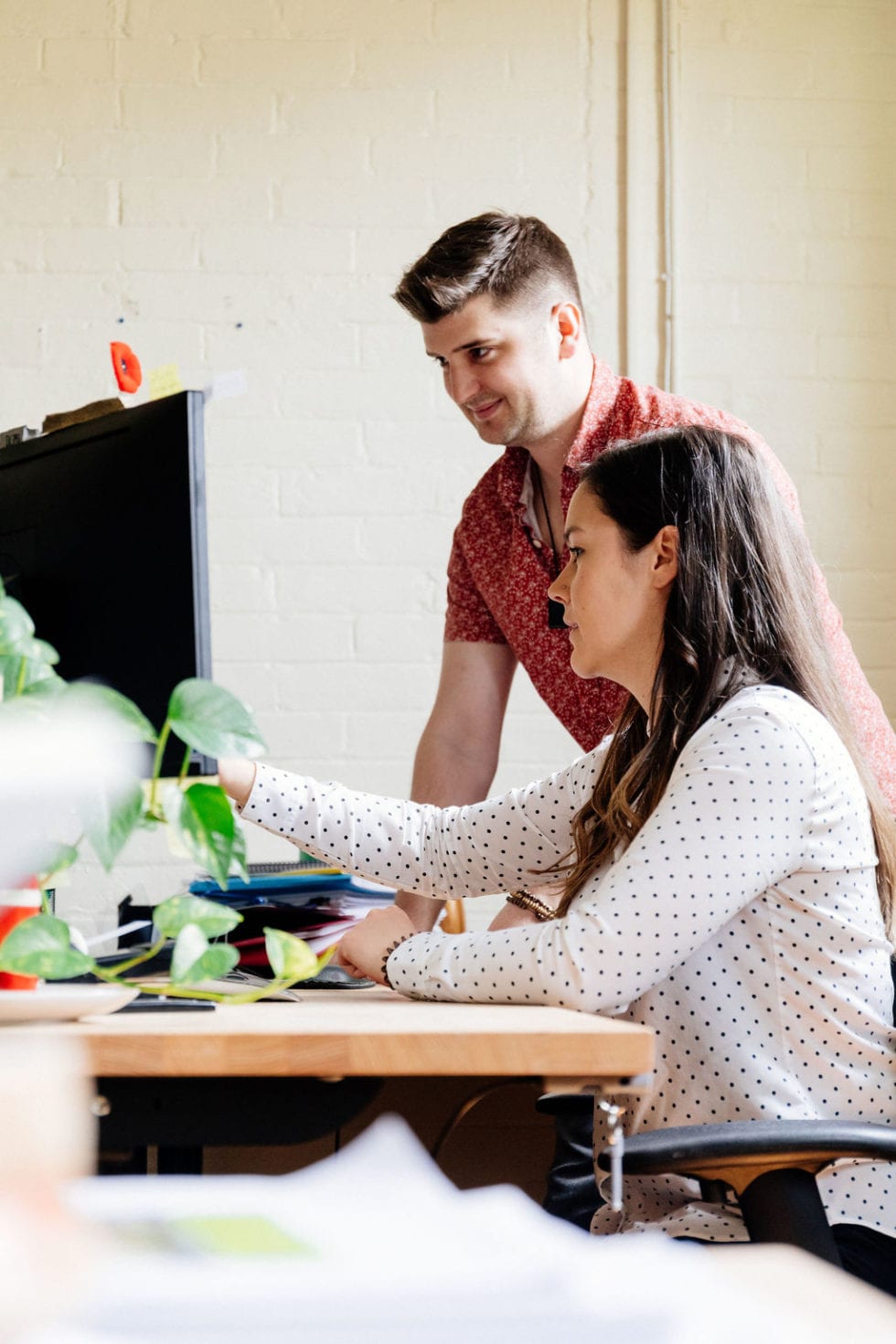 Sarah Gray | M.Sc., P.Eng., CAHP
Principal, Senior Building Science Specialist
Sarah Gray | M.Sc., P.Eng., CAHP
Principal, Senior Building Science Specialist
Sarah is a Building Science Specialist whose passion lies in the sensitive repair of historic buildings. Her portfolio includes an array of iconic buildings, including the Royal Ontario Museum, the Confederation Life Building, and Commerce Court North, all located in Toronto where she has worked for almost 20 years.
Her primary focus is on the evaluation and exterior rehabilitation of existing buildings and their assemblies, with work in the commercial, residential, and institutional sectors. She has worked on the design and construction review of deep energy retrofit projects for older residential towers.
Sarah also contributes to building enclosure design, durability and performance considerations for new building designs and building enclosure commissioning.
After attending the University of Cincinnati to complete her Bachelor of Science in civil engineering, Sarah achieved her Master of Science in historic preservation at the University of Pennsylvania. She has served on the Board of the Canadian Association of Heritage Professionals. She is currently on the Board of Directors for the Association of Preservation Technology, and she also serves as co-chair of APT's Preservation Engineering Technical Committee. Sarah also teaches building science courses at the University of Toronto.
Steve Kemp | M.A.Sc., P.Eng., LEED AP BD+C, LEED Fellow
Principal, Senior Energy and Sustainability Specialist
Steve Kemp | M.A.Sc., P.Eng., LEED AP BD+C, LEED Fellow
Principal, Senior Energy and Sustainability Specialist
As the head of RDH's Energy & Sustainability services, Steve drives energy- and carbon-related initiatives and explores avenues for growth within this emerging practice area.
Steve is renowned as one of Canada's top energy efficiency and carbon reduction experts. He works with architects and developers to lay the foundations for sustainable and high-performance buildings that mitigate climate change. He is skilled in numerous low carbon technologies, including geothermal energy, smart lighting control, solar power generation, solar thermal, energy recovery, and thermal storage.
Steve was part of the team that recently unveiled Mohawk College's Joyce Centre for Partnership & Innovation, the largest net-zero building in North America. To add to his lengthy list of achievements, he was presented with the Green Building Champion Award by the Canada Green Building Council in 2014.
A LEED Fellow, Steve is also a member and past chair of the Energy & Engineering Technical Advisory Group for the Canada Green Building Council and is a member of the National Research Council's Standing Committee on Energy Efficiency, overseeing the evolution of Canada's national energy codes for buildings to a net zero future.