With another decade come and gone, we decided to look at how RDH's blog has evolved throughout the twenty-tens. During this period, we transformed The Wall into RDH's new blog, Inside the Envelope, and made it our goal to provide this platform for our people to engage in knowledge sharing—and ultimately Make Buildings Better.
Over the decade, blog topics have ranged from stories about our people to achievements on our projects to policy changes that we helped develop. In no particular order, here are ten blog posts that showcase our expertise and represent what we stand for.
The Inevitable Issue Most High-Rise Owners Face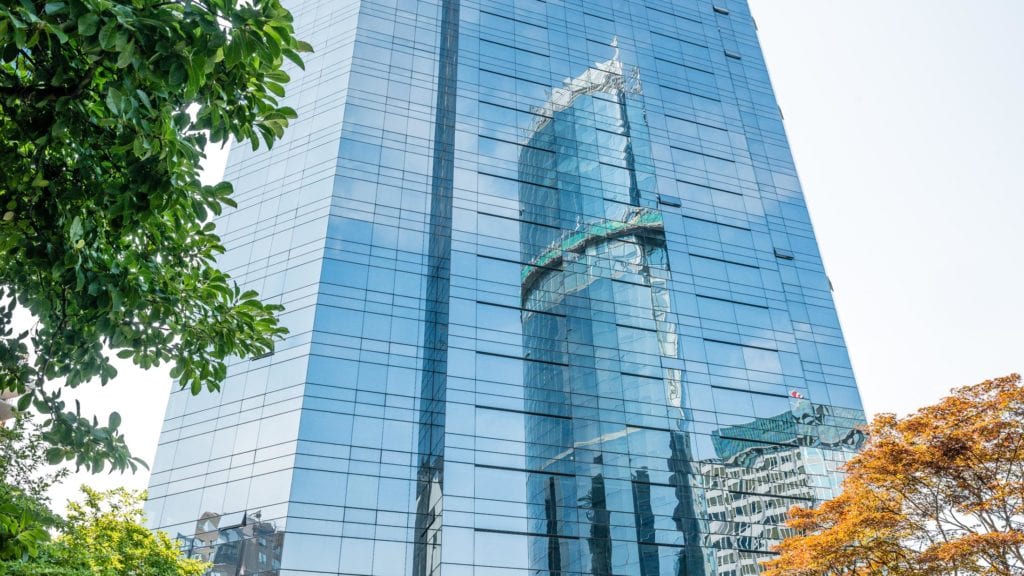 Glass towers are all the rage. Everyone wants big views and lots of sunlight, and modern glazing systems are making this possible. Today's windows are more advanced, less expensive, and more efficient to install. But there are a number of things to consider when it comes to installing a new window system or maintaining an existing one.
Brian Hubbs' article walks you through how to prevent potential problems, what to do when they arise, and when replacement is generally required. Read Now
How Long do Buildings Last?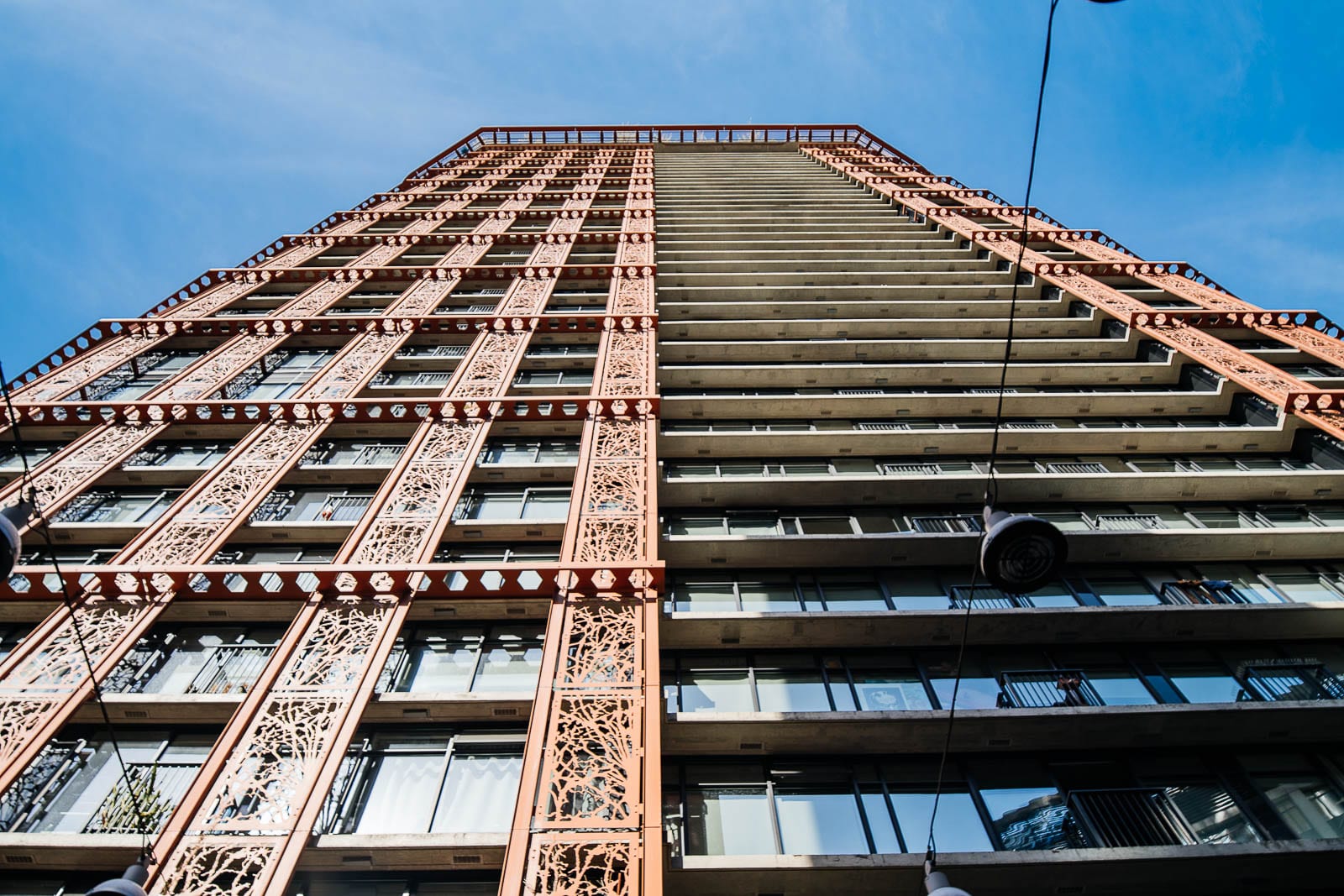 One of the most common questions our team has been asked over the years is, "How long do buildings last?" The answer can vary depending on several factors, including the quality of construction, design details, exposure conditions, and standard of care given by the owners and their facility management team.
This blog post introduces building owners to the different stages of the building life cycle and provides strategies on how to manage it. Read Now
How to Determine if the Construction Management Approach is Right for you?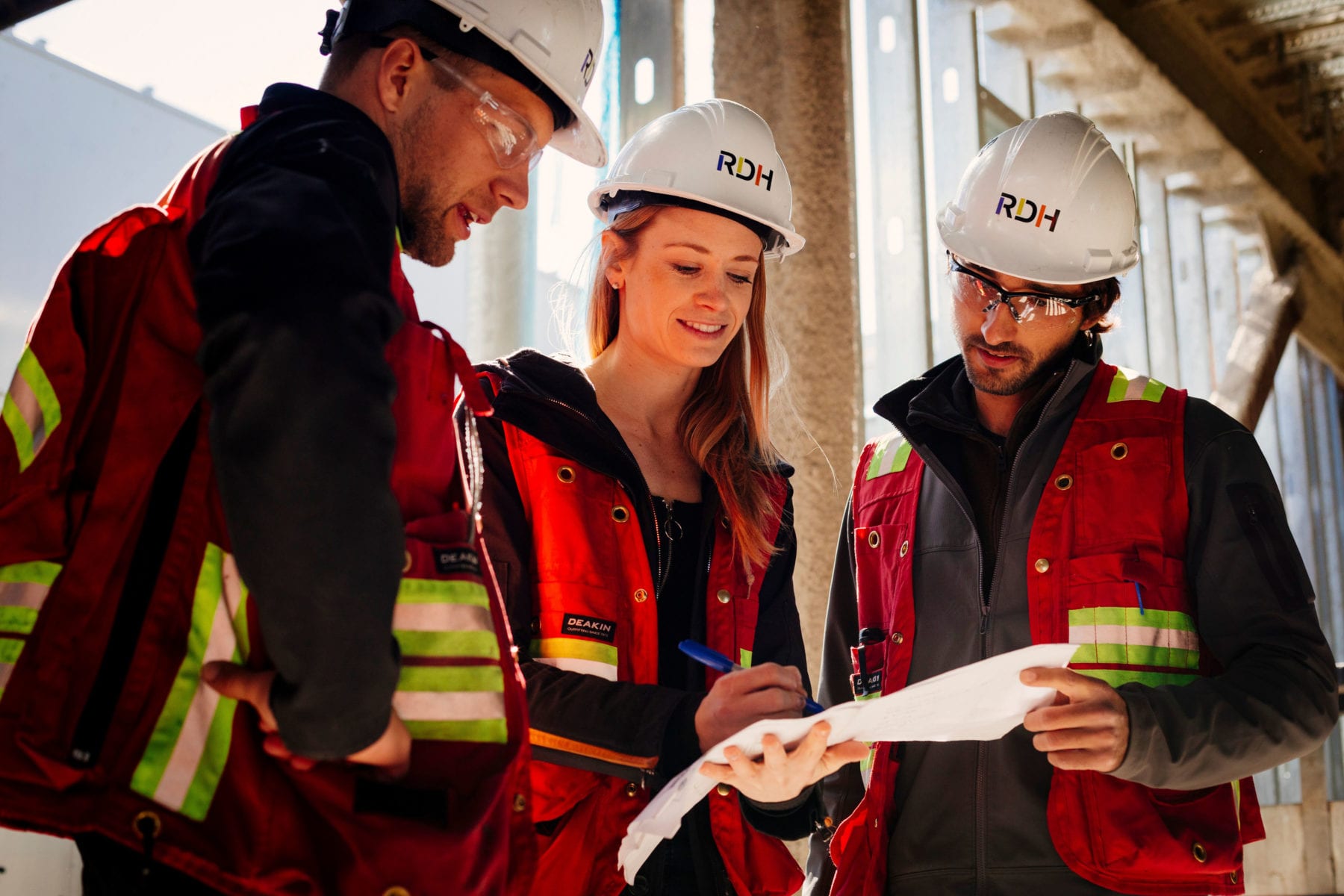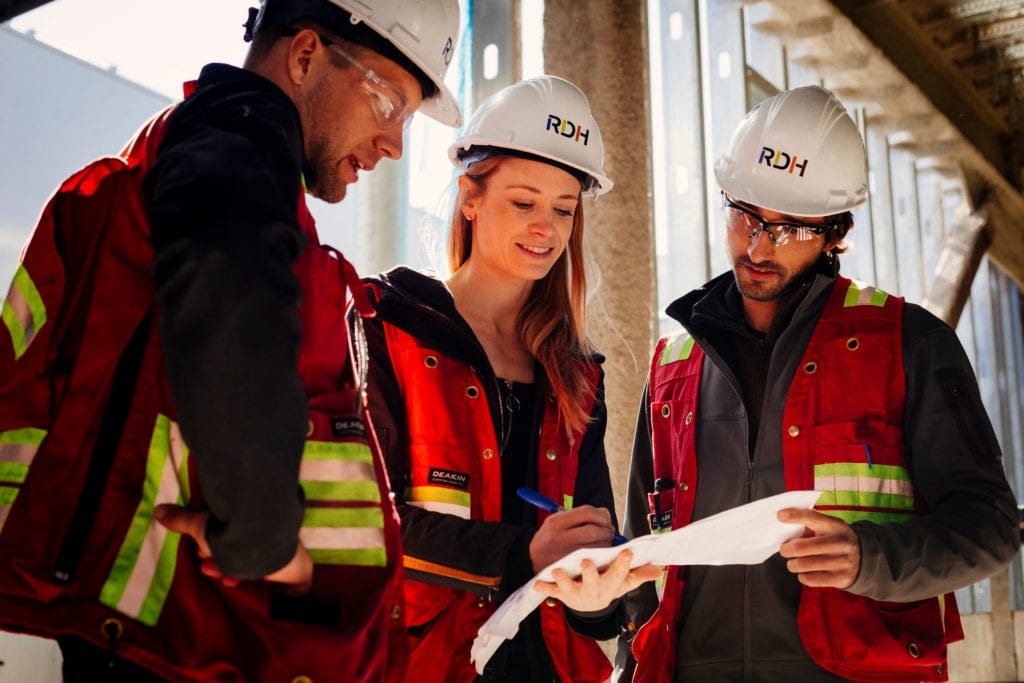 When it comes to deciding which construction approach to take for a building renewal or rehabilitation project, the traditional method is often the first that comes to mind. An alternative, however, is the construction management (CM) approach.
Learn how you can enlist a Construction Project Manager to act on your behalf rather than putting the power in the hands of the general contractor. Read Now
Early Testing: A Key to Airtightness
In 2015, the Seattle Energy Code saw increased strictness in airtightness requirements, with the maximum allowable leakage rate shifting from 0.4 to 0.3 cfm per square foot. That may not seem significant at first glance, but consider this: as of this post, multifamily buildings tested by RDH had a 92% pass rate at 0.4 cfm per square foot. At a rate of 0.3 cfm per square foot, this pass rate would drop to 58%.
Our airtightness testing specialist, Denali Jones, breaks down what this change means and shares the keys to conducting a successful airtightness test. Read Now
Defining Net-Zero: The Next Step in High-Performance Building Design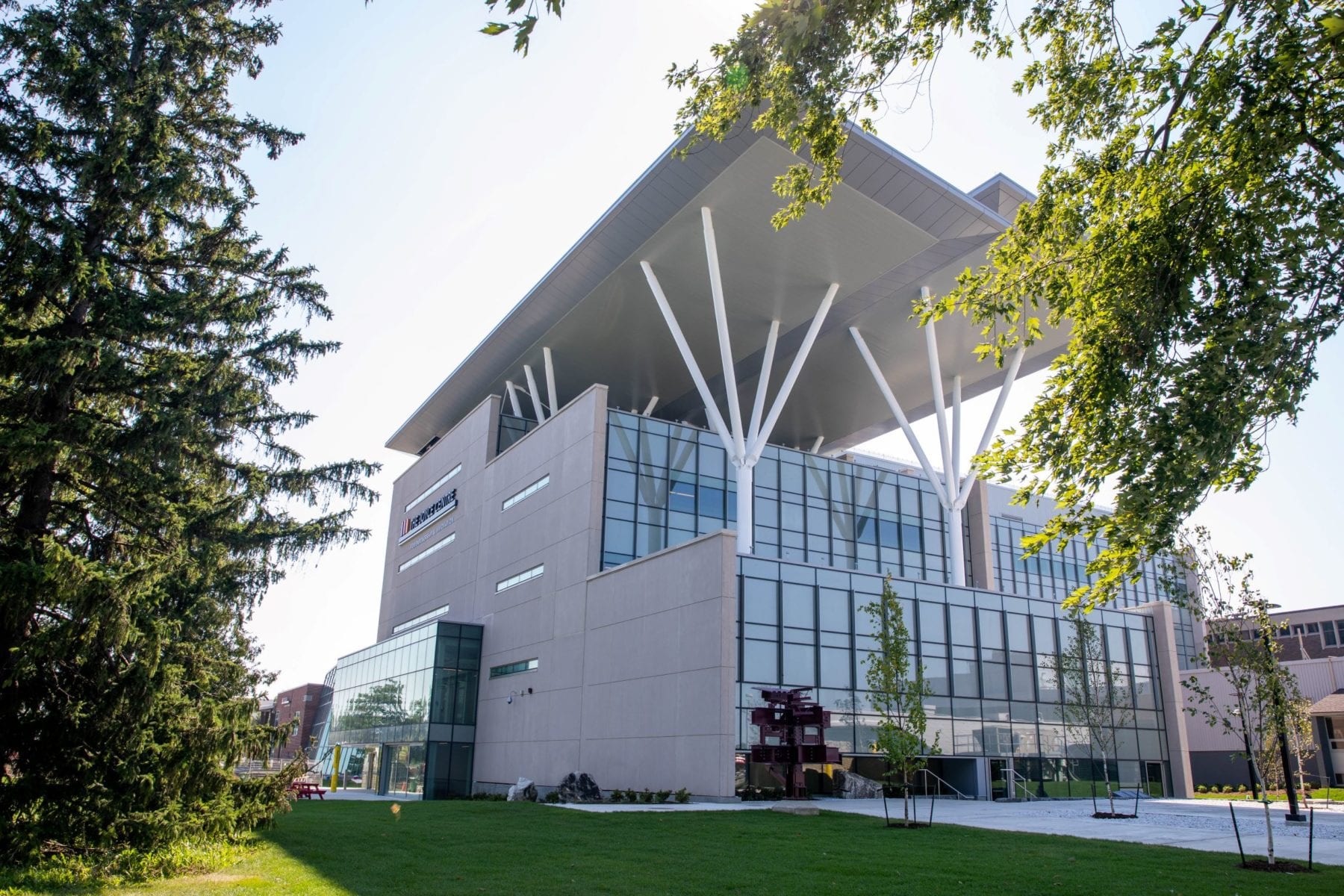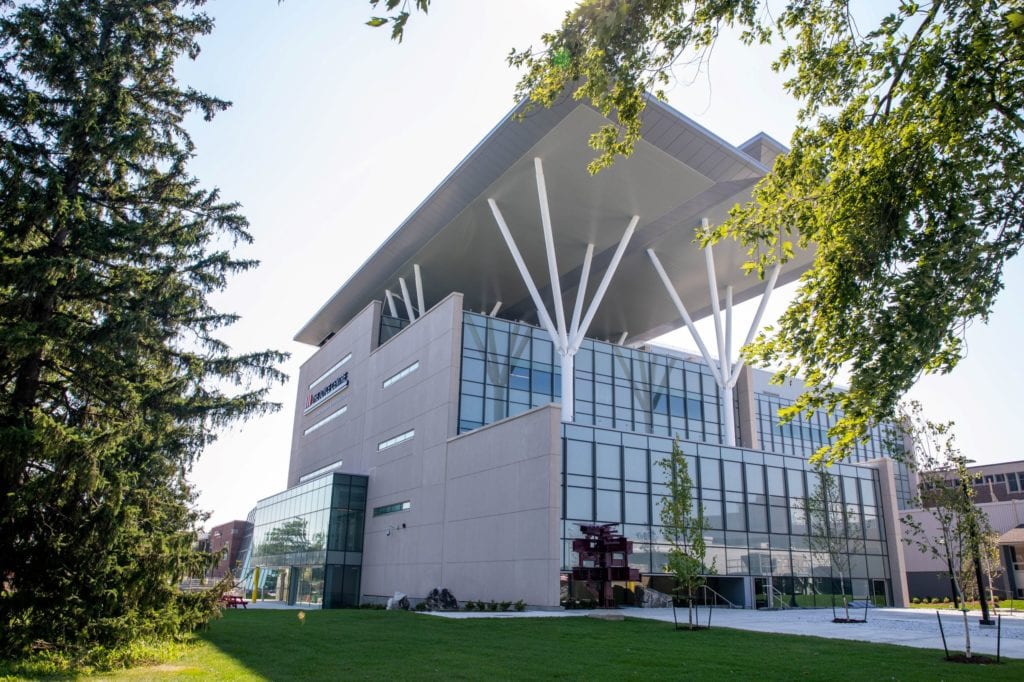 Over the last decade, the building industry has made great strides in designing and constructing high-performance enclosures. But the question remains: What is the next step in high-performance building design?
Steve Kemp weighs in with his answer and shares insights from his experience working on North America's first zero carbon building, the Mohawk College Joyce Centre for Partnership and Innovation Building. Read Now
What is Façade Engineering?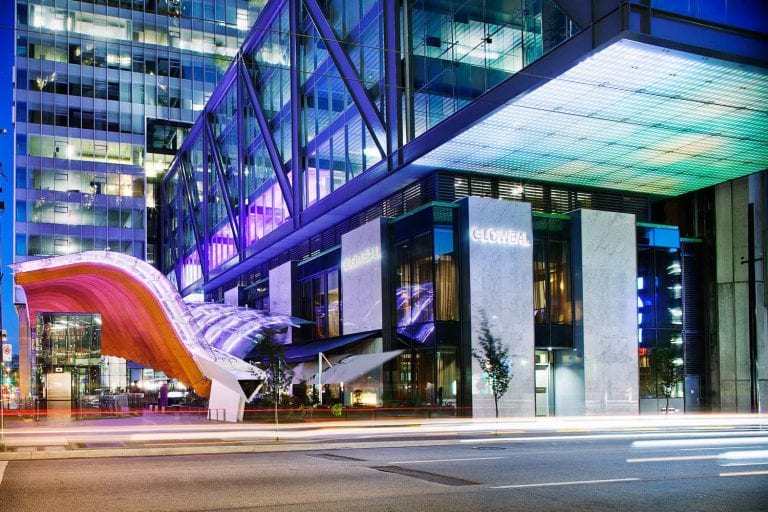 Building façades, envelopes, or enclosures—by whichever name you call them—are a key element in a building's design. Largely responsible for a building's performance in energy efficiency, airtightness, and water resistance, these building "skins" are undeniably complex systems; but more than that, they are the part of a building seen by the world.
Learn how developers and architects can use a building's façade as a canvas for their creative vision and what factors to consider when doing so. Read Now
An Architect's Guide to NAFS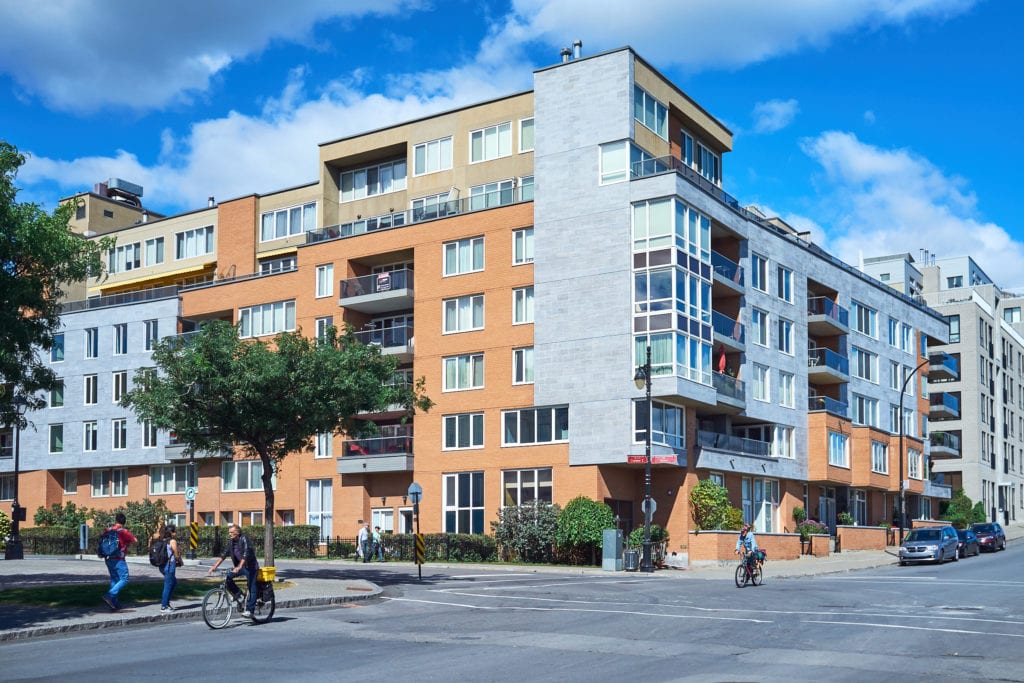 Many design professionals need concise and reliable information in a hurry. It's a fact of life for architects and design professionals. This post introduces a recently published document that aims to help building design professionals tackle the Part 5 structural-air-water performance requirements applicable to fenestration products.
As a part of his blog dedicated to exploring the North American Fenestration Standard (NAFS), Al Jaugelis introduces "An Architect's Guide to NAFS" and explains how to best utilize it. Read Now
Momentum Continues to Rise for The World's Tallest Passive House Building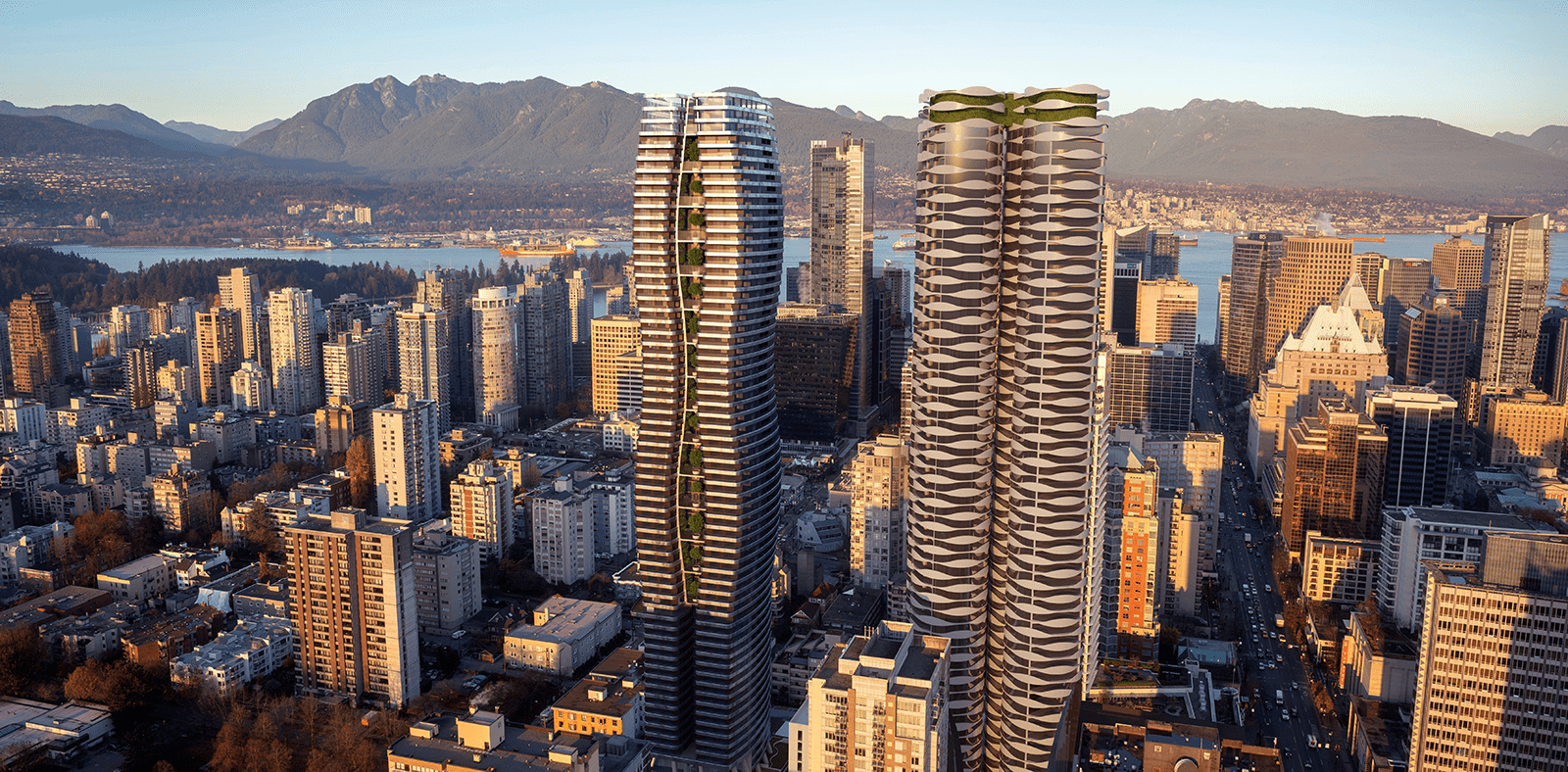 In 2019, the Vancouver Courier published an article covering the progress of Nelson Street Passive House. Once completed, the milestone project will be the tallest Passive House building in the world and will demonstrate that Passive House can be achieved on high-rise buildings.
This blog post highlights comments from RDH's Monte Paulsen from the article along with those of others on the project team. Read Now
Second Edition: The Building Enclosure Design Guide for Wood Frame Multi-Unit Residential Buildings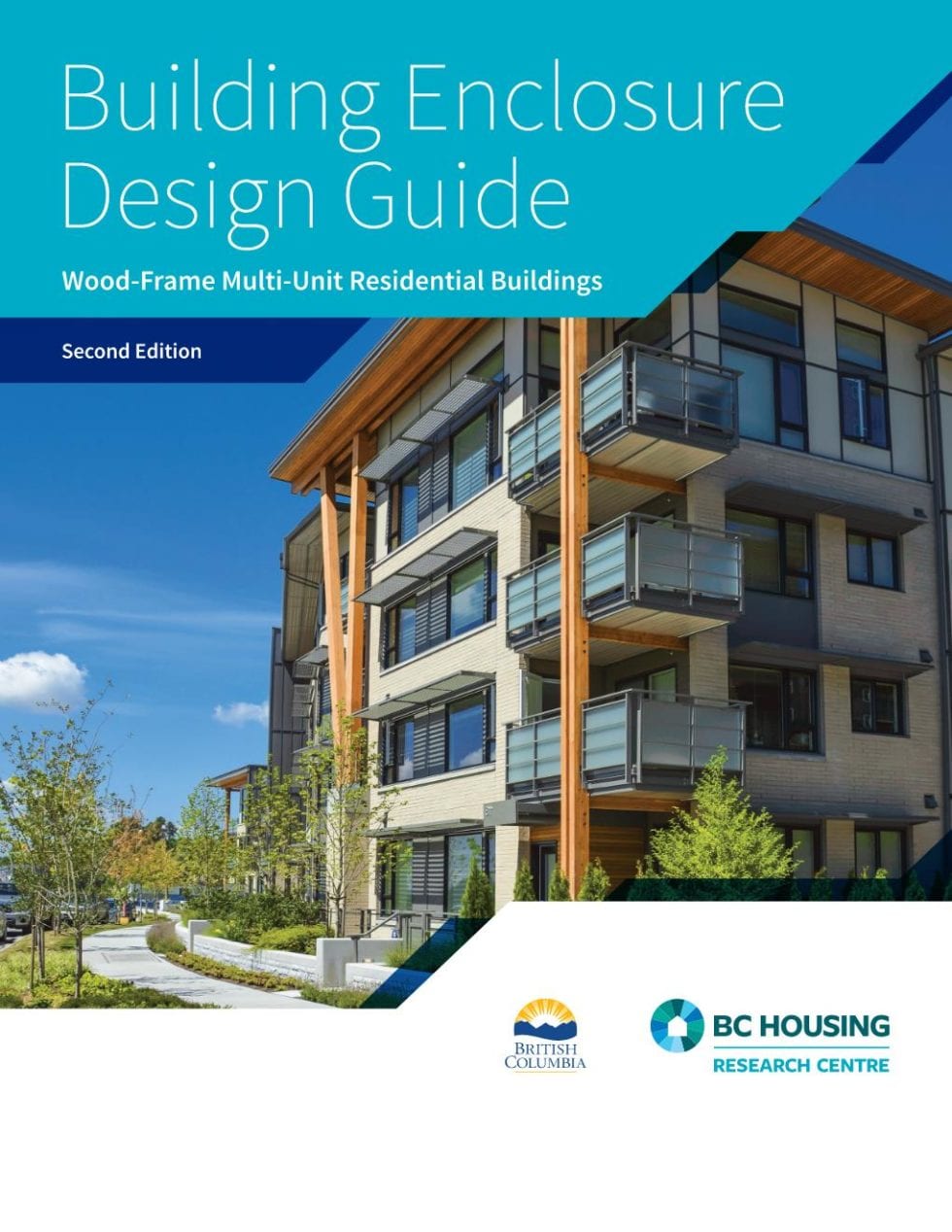 When the Building Enclosure Design Guide for Wood Frame Multi-Unit Residential Buildings was first published in 2011, it provided designers and builders with best practices for enclosure design and construction and became one of the most widely accepted reference guides in the industry. Several years later, our team, in partnership with BC Housing, released the second edition of the guide.
Find out how we built upon the first edition and preview the latest version. Read Now
Ten Strategies to Get the Most Out of Your Repair Dollars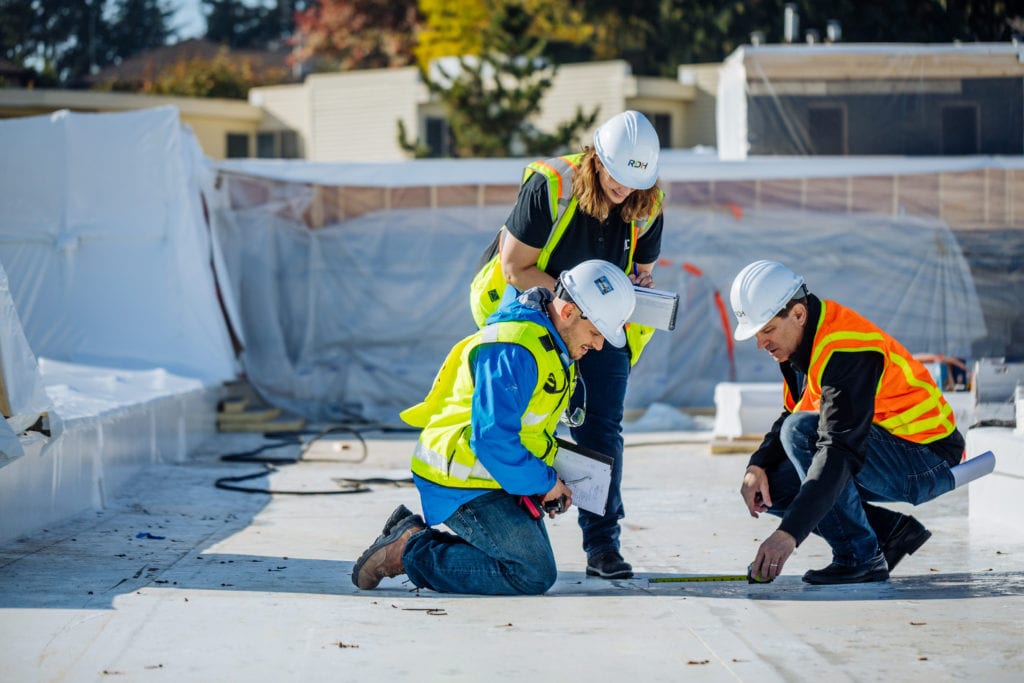 A building repair or a renewal project is not something you are always prepared for or likely to welcome with open arms. If you are not properly prepared, this type of project can become extremely costly and time consuming. However, if you understand how to get the most value out of your investment, you can make decisions that could save you time and money as well as deliver a high-quality result.
As an experienced Senior Project Manager, Paul Duffy provides ten strategies to get the most out of your repair dollars during a renewal or rehabilitation project. Read Now